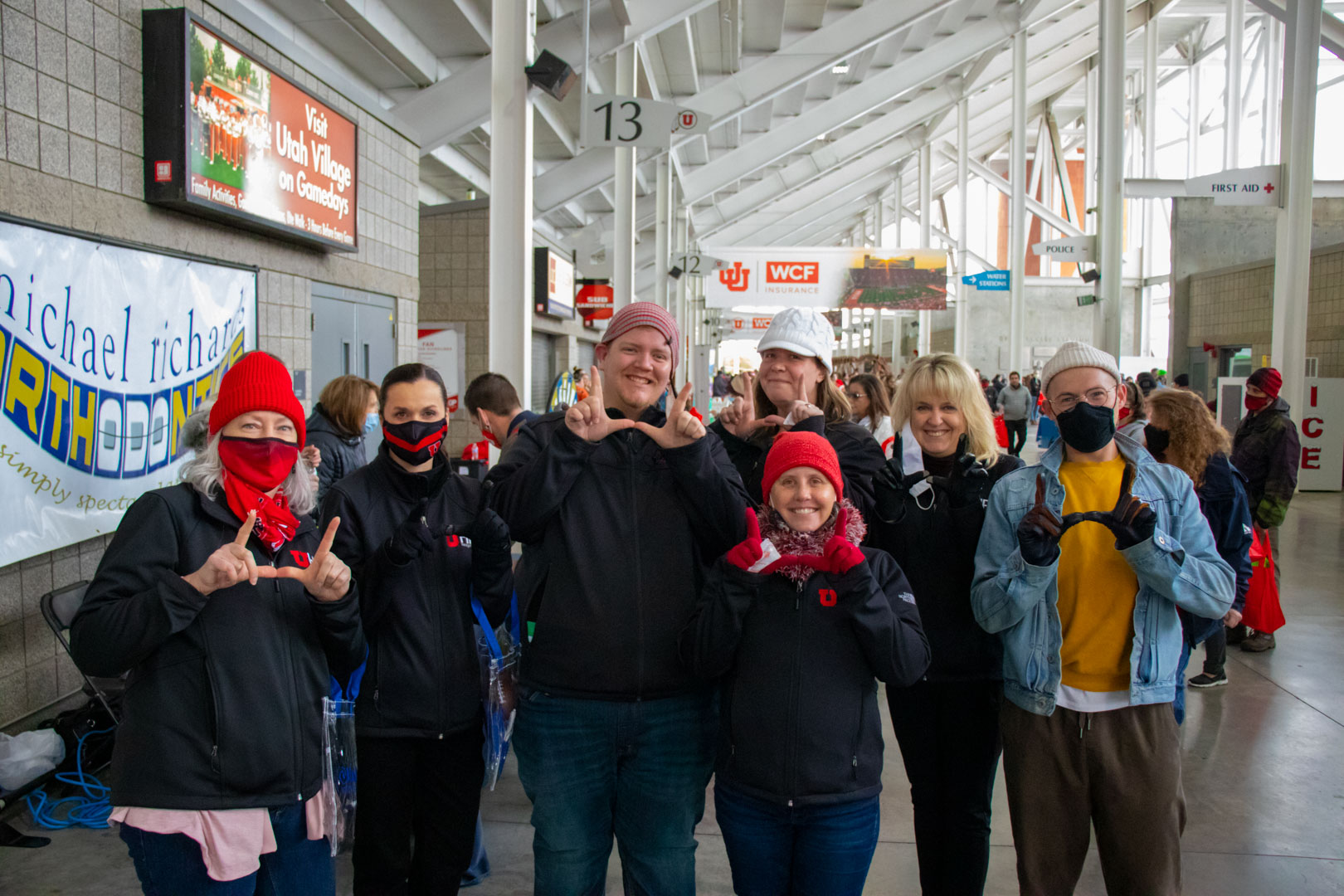 Employee Appreciation Day 2021
COST:
Free for University of Utah employees (faculty + staff) and student employees
Register
ABOUT THE EVENT:
Created in 2004, Employee Appreciation Day (EAD) is co-sponsored by the Division of Human Resources and the U of U Staff Council (UUSC). The goal of EAD is to celebrate our faculty and staff by providing a fun-filled event. With the success of the 2004 event, EAD will be an annual event, held this year on Thursday, October 14, 2021. EAD will be improved from year to year, but will continue to include activities such as the ever-popular football field goal kick, flu shot clinic, food and drinks, exhibitors, and more!
MAP:
PARKING:
Parking will be available in the Rice-Eccles Stadium parking lot. However, parking is limited, and we suggest carpooling whenever possible. Lot attendants will be on duty during this year's EAD. Trax and shuttles are also available and drop off right at the entrance for this event.